Everyone is getting older every day. So, let's talk about one of the hottest topics for home improvements. Aging in Place is creating a home that is safe and efficient as we age. At Crownstone, we can provide answers to all your questions encountered when developing an Aging-in-Place plan. These can be simple changes to total Aging in Place remodels. Not sure what to change? That's where we can help!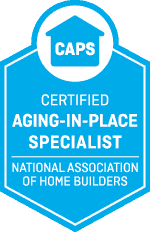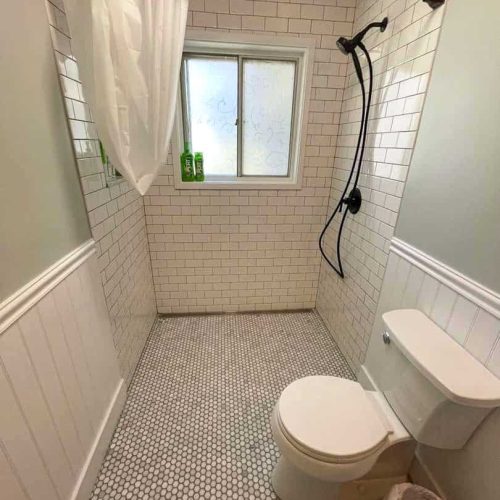 Aging in Place means living in one's home independently regardless of age or ability. As you age, your home needs some changes in order to live there safely and comfortably. There are many choices from remodelers, new builds, and assisted living communities when considering where to live – but overwhelmingly, seniors would prefer to stay in their own homes. Our CAPS-Certification offers you reassurance when making those choices that will help you stay in your home safely and securely.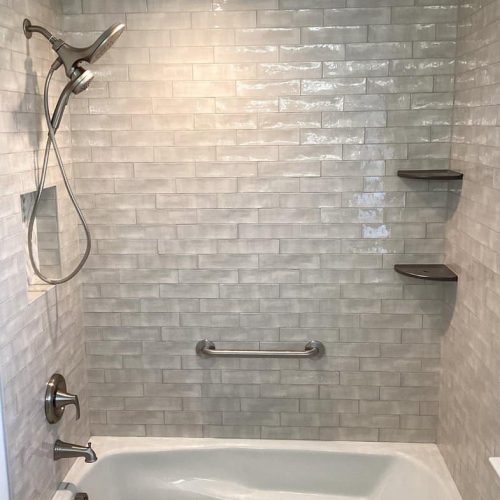 CAPS stands for Certified Aging in Place Specialist. We have taken part in a certification process through the National Association of Home Builders (NAHB). This certification means we have been trained to help older adults, seniors and those with disabilities live in their homes longer. All while anticipating their needs now and in the future.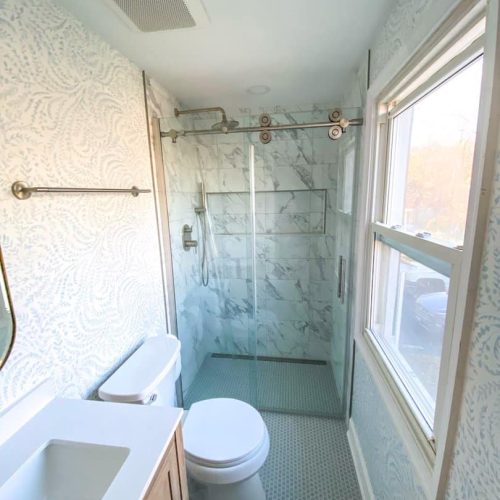 Frequent Questions We Get on Aging In Place
Being CAPS-Certified we have been trained to work with individuals knowing all the needs they have or may have in the future. It is our goal to create a safe, comfortable and independent life for our customers in their homes.
Aging in Place Remodeling is a unique process for each person. One size doesn't fit all, but here is a list of some things we work on.
Non-slip flooring / hard-surface flooring
Same floors throughout
Bright lighting to reduce shadows
Master bedrooms on the first floor
Low-maintenance exterior
Open floor plan
Widening halls and doorways
No-step entrance or lowering the threshold
No threshold showers
Contrasting colors around the house
Adding security systems
Adding a garage or carport
Building ramps
Just because you decide to Age in Place doesn't mean design is not one of our top priorities when working with you. We can keep your home beautiful and efficient at the same time.